She is clothed with strength and dignity; she can laugh at the days to come.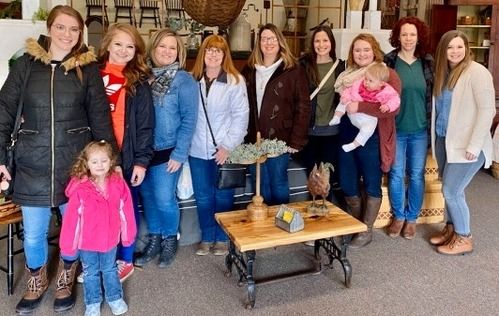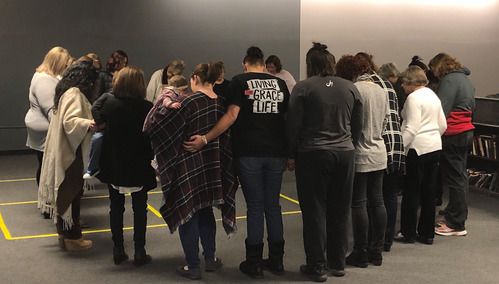 Whether painting, eating, praying, or studying the Bible, the Women of Grace love to do life together.
Get Connected. Go Deeper.
We'd love to hear from you. Fill out the form below to get started.