TEACHING PASTOR/WORSHIP Pastor/elder
Cody Gaston and his wife, Courtney have attended Grace Point since its inception and have been passionately involved in leading worship together at Grace Point since 2013. They have two beautiful children, Tristan and Sadie. Their passion for leading worship has not only brought them closer together as a couple but has also brought them closer to God as a family. Cody was the youth pastor at Grace Point from 2017-2019 and is currently the teaching pastor. He attended West Liberty University and received his bachelor of music degree in 2013. Cody also teaches private voice and guitar lessons to students of various ages. He is passionately in love with Jesus Christ and purposefully spreads the Gospel everywhere he goes.

Courtney comes from a musically talented family and says "music has been a very big part of her life and it has always been a way for her family to bond and worship the Lord together". Courtney began at Grace Point in the children's ministry and was very happy to direct a successful Christmas play. She is also involved with volunteering in the KidsPoint ministry at GP. When Courtney is not belting out beautiful music at GP, she is teaching special needs children at the middle-school level.

Cody and Courtney do marital and premarital counseling with couples and have a desire to continue to grow others closer to the Lord and closer to each other as we all do life together. It is a blessing to Grace Point that they use their gifts that God gave them to serve and glorify Him.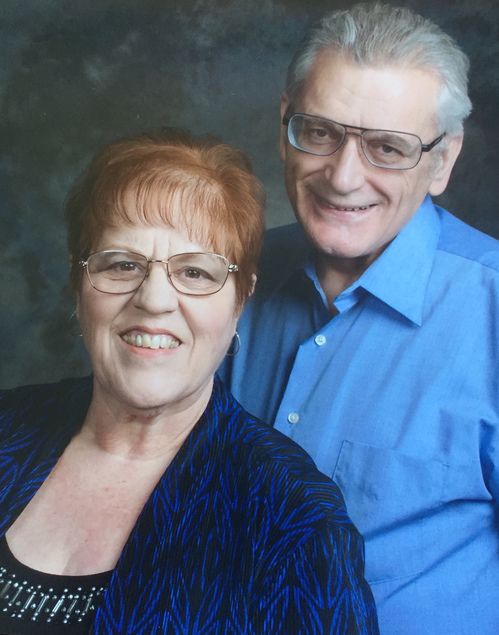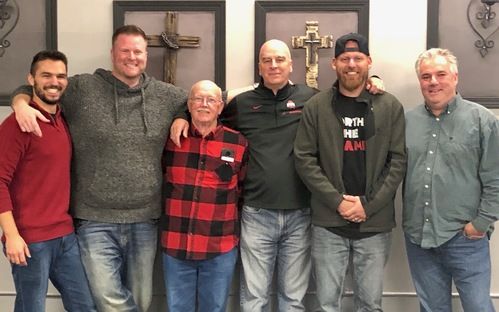 Jeremy is Grace Point Ministries' founding Teaching Pastor.